Before we start, some self-promotion. 😀

I have almost 1000 subscribers on YouTube!

As soon as these are reached, there will be a raffle worth about 1000 €:

If you don't follow me there yet, I'd be happy to invite you to do so: https://www.youtube.com/ channel/UCo2bsTnfTEGzZ09_ GPsxgkQ?sub_confirmation=1

The details of the subscriber competition, as well as all the following competitions for my partners, are communicated on YouTube and in my Telegram exchange group:
https://t.me/+MOVoPG1u1wE3NTgy

Here you can ask any questions you have about my presented and other projects.

And if you or someone you know doesn't yet know how to buy cryptos or pay with them, I made a step-by-step instructional video for beginners:
Gym Network has now been launched.
It is a complete decentralized project based on Smart Contracts – accordingly without KYC!
All you need is a metamask with a little BNB token on it (min 0.05 BNB, so about 18€).
So you can start with less than 20€!

I myself am invested there with over 40 BNB, so about 16 thousand $

It will Returns of 11%+ per month expected.
And everyone in my line can regularly participate in #competitions again.

Even if you recruit someone, they can take part. 🙂

For the BNB that you put in the vault, you get rewards in wBNB and GymToken.
Gym is already tradable on Coinmarketcap among others. In addition, you can receive further rewards through liquidity mining. Your investment (the BNB) is NOT on Gym Network, but on Alpaya Finance – one of the largest DeFi Exchangers ever.


In the meantime I have also uploaded an introductory video: https://youtu.be/wXdpL50pNas

If you haven't set up a MetaMask yet or don't know how to connect it to Gym, you can find instructions here: https://greatestofalllifes. com/metamask-setup-gym- network-connect-dashboard/
WeWe & LyoPay are still very popular projects and are really on the rise! It was awarded the best crypto solution in March 2022, among others.


Wewe/Lyopay is an ecosystem in the digital realm. The idea was to launch a kind of Amazon for crypto services where you can find everything under one roof and don't need umpteen different accounts.
Cloud Minting, you rent hardware that produces cryptocurrencies.

Average 8 – 10% per month

Minimum investment DACH 500€, in other countries sometimes 100€ – in Costa Rica for example 🙂

LyoCredits listed on the stock exchange

You get 3 times the value in about 900 days, the returns come in Lyocredits of utility tokens for 40 services like Lyotravel.com, Lyofi.com, Lyomerchant.com, Lyotechlabs.com and much more

You can either keep this income and see how it develops or you can exchange it immediately for free in BTC and pay it out daily.
Smartpoolstaking runs until 2.5 times the amount is generated. (5-8% approx. per month)
ICO Launchpad

Trading signals to implement yourself (if required)

Lyomerchant is getting really exciting, this is a program for merchants to receive cryptocurrencies as a means of payment without needing a new cash register system. If you connect one, you can earn money on all transaction fees that the dealer receives.


wewe: https://wewe.global/signup/ LIC823251
Lyopay: https://lyopay.com the ref must be entered there manually
LYO0130662

Lyopay is then the payment service provider. After the KYC you can create a bank account directly in London, i.e. outside the EU and integrated exchange to exchange € for crypto plus escrow account, everything is there
Juicy Fields had some DDOS attacks last week, right on the 2 year anniversary, so the site was down for a while. An IT expert of a friend confirmed it.

Now, of course, JF must act and does so. Cloudflare will be switched on and if you log in you will now receive an email notification about it.
Please also remember to turn on 2FA. Not just at JF, but in EVERY project.

Personally, I'm not worried that they'll just disappear soon, among other things, they also plan their events well into the year. For some they are even the main sponsor.

I currently have over 600 plants there. 120 plants have just finished harvesting. 🙂
MyFirstPlant seems to have big plans! I have a few friends who were in Klagenfurt this weekend. So it's worth keeping an eye on there!

Keyword NFTs, own coins, blockchain integration etc. – nothing is official or binding yet. But it could come this year. 🙂

Anyone who buys plants indoors there gets 15 € or 30 € cashback per plant – uncapped.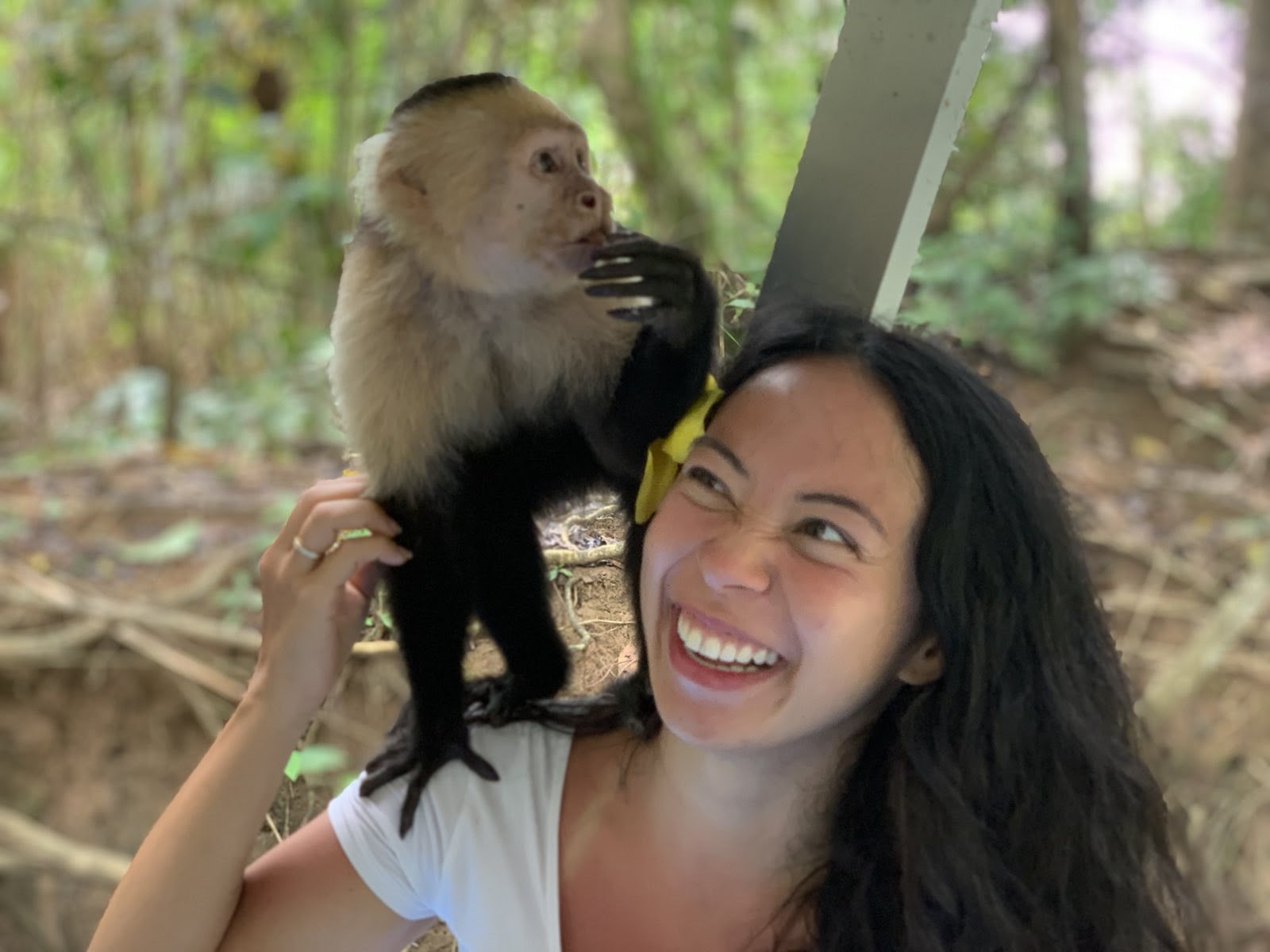 That's all for today! If you have any questions or suggestions, please write to me.

Until next time